I'm part of a great support group called
MEND
(Mommies Enduring Neonatal Death). I do not invite you to join it, as the membership fee is too steep. We joined in November 2006, when our son
Ian
went to heaven (SIDS). In March 2007, a tiny sibling joined him (ectopic/tubal pregnancy).
On the
MEND Facebook group
page today, a grieving gramma posted a link to her Etsy shop.
Like I did
, she turned to creativity to mend her broken heart.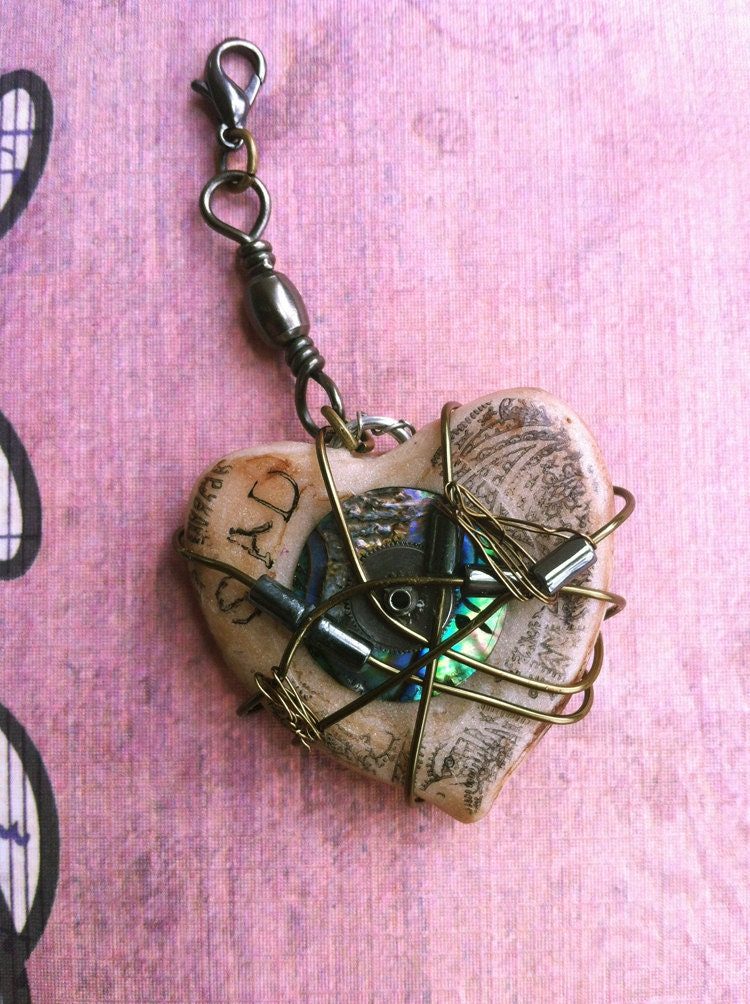 I want to place a custom order!